SOCCER AND LACROSSE COMPLEX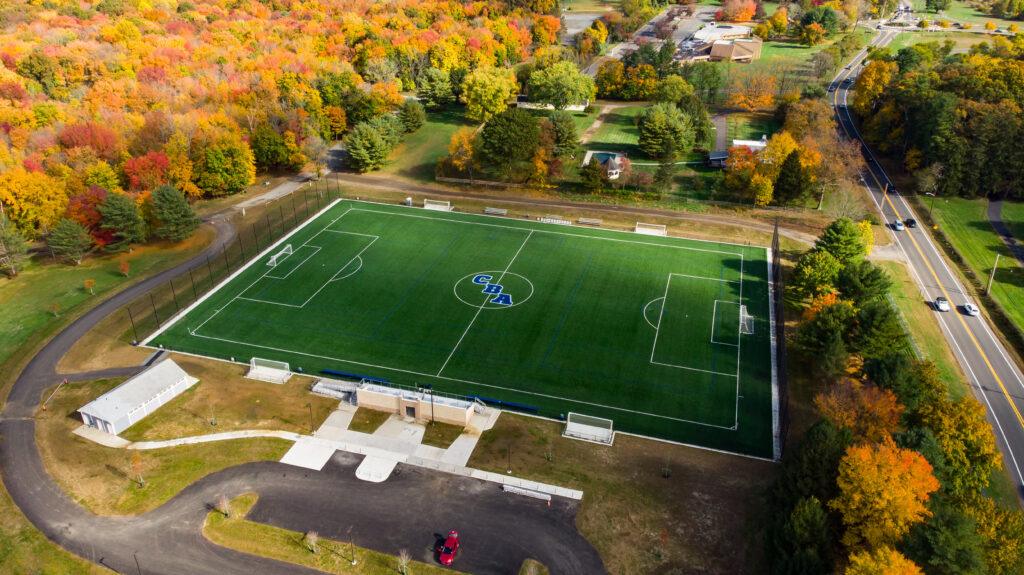 Christian Brothers Academy boasts championship soccer and lacrosse teams. Our competitive athletics make CBA an attractive school for many while fostering a great sense of discipline and achievement outside the classroom.
Christian Brothers Academy plans to relocate the soccer and lacrosse fields to the front of campus in a new facility that will be visible from Newman Springs Road. Artificial turf will provide a field that is usable in most weather conditions. The facility will include accessible bleachers, seating for 130 spectators, and a new scoreboard and sound system. The game field and the facility will provide an optimal training and competition venue for our championship student-athletes. The projected cost for this project is $1.8 million.
Head Coach Tom Mulligan '83 speaks about the planned facility and its advantages for the soccer program.

Head Coach Dave Santos '85 speaks about the planned facility and its advantages for the lacrosse program.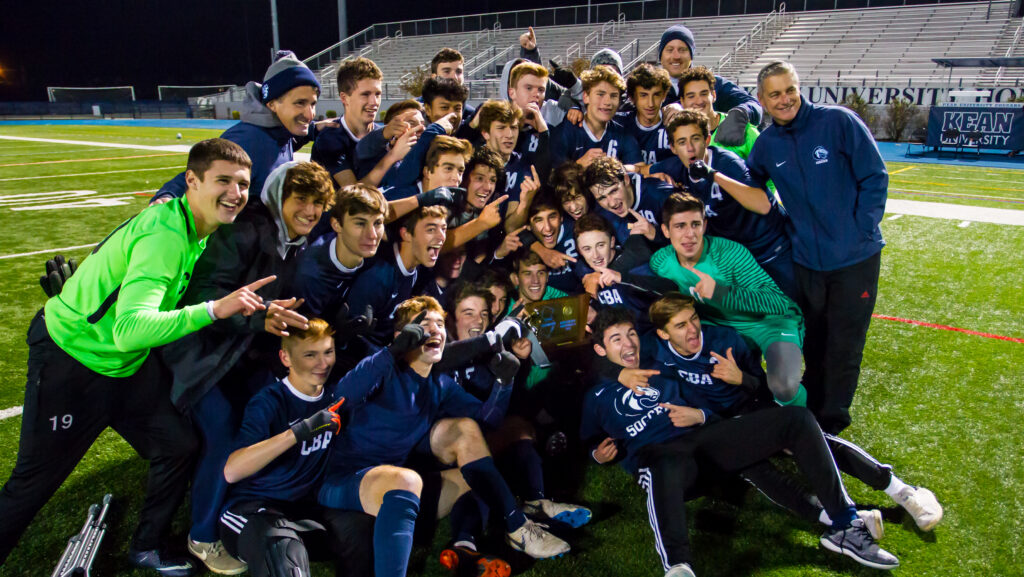 In 2018, CBA Soccer won the state championship for the seventh time in team history and second time in three years (1992, 1998, 2000, 2002, 2011, 2016, 2018).
In 2019, CBA Lacrosse won the A-North Division for the 15th time in 21 years and advanced to the Shore Conference title game for the second year in a row.